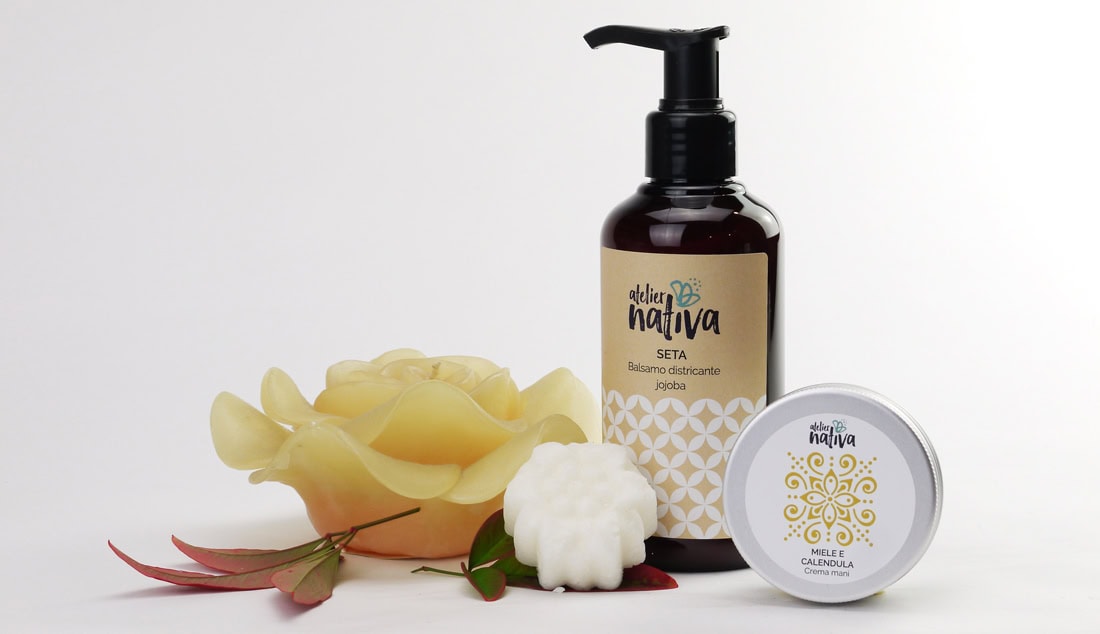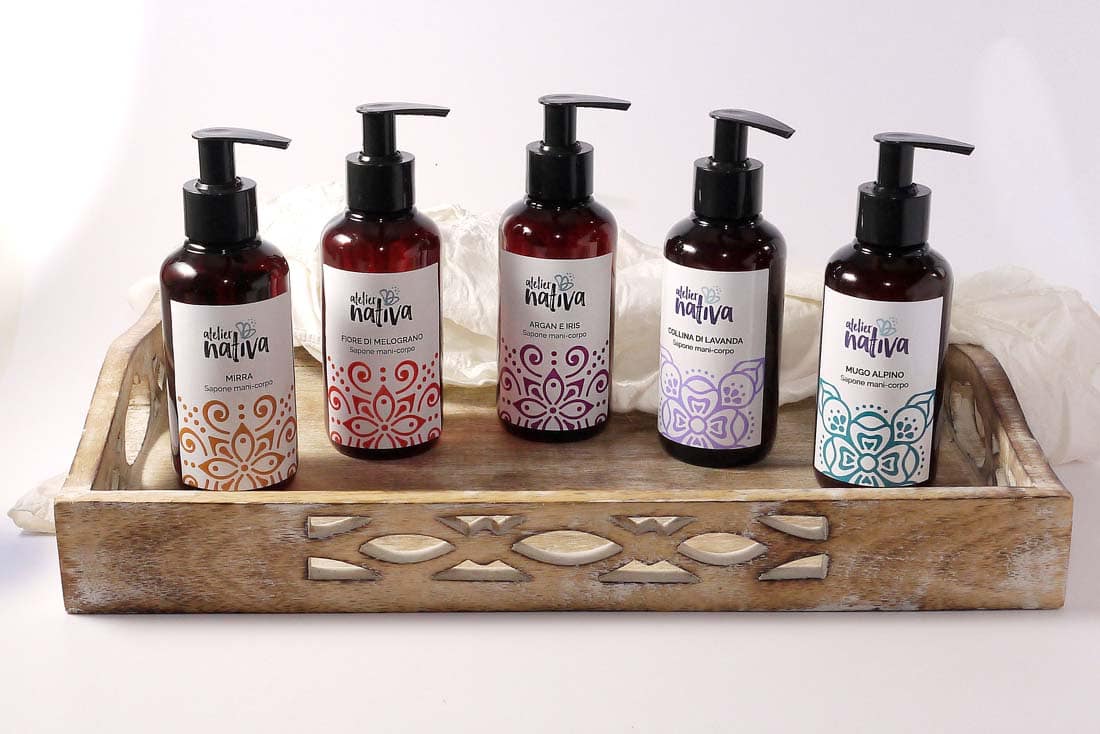 Atelier-Nativa-Idee-Regalo-7-slide
Atelier-Nativa-kit-melograno-latta-slide
atelier-nativa-io-resto-a-casa
Atelier-Nativa-Set-Benessere-piedi-e-gambe-home
Atelier-Nativa-Linea-Sacrum
Atelier-Nativa-Laboratorio-Cosmesi-Naturale
Atelier-Nativa-Olio-Corpo-Lipo-Dren-Amb
Atelier-Nativa-idee-regalo-kit-melograno-latta-slide
Slider5-Atelier-Nativa-Saponi-Liquidi
An indipendent laboratory, superior quality, natural ingredients and special care in our artisanal cosmetics: this is Atelier Nativa. Excellence and freshness for your totally natural cosmetics 100% Made in Italy.

Since the blueprint phase, with a total control of the whole control of the production chain and with brave choices to sustain local farmers and land safeguard projects: our work and our products are truly sustainable
The only cream that is able to save my hands in the freezing cold!
Amazing quality products with exceptional fragrance. Highly recommend Nonna's ointment and the honey-marigold cream! Well-done Sara!